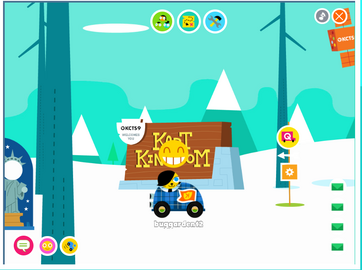 Buggarden12 is a popular user and blogger on
Kart Kingdom
.
She was previously giantpanda11 until she was hacked, possibly by LAHM.
Buggarden12 was a founder of the Kart Kingdom Future(KKF cl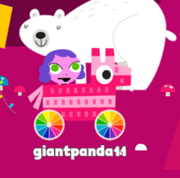 ub), along with
Artsynerd1
and Phaedra333X. The club is now currently run by
1234letsgo70 AKA Pandacinnnamon
 and
2leaksavege
.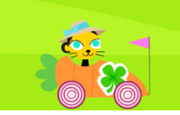 Ad blocker interference detected!
Wikia is a free-to-use site that makes money from advertising. We have a modified experience for viewers using ad blockers

Wikia is not accessible if you've made further modifications. Remove the custom ad blocker rule(s) and the page will load as expected.