The Cupcake Kart is the most popular kart in 
Kart Kingdom
. It has been here since the beta days. It is mostly popular with new users. Even boys in Kart Kingdom wear this kart. You will find many people wearing this. The most common cupcake kart is the pink one. That's because The Pink Cupcake Kart is a starter kart for new users.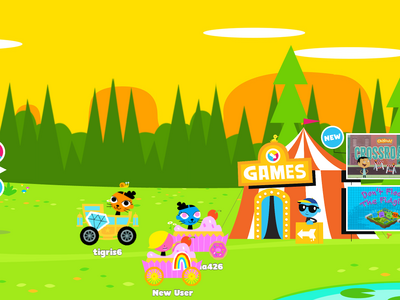 Ad blocker interference detected!
Wikia is a free-to-use site that makes money from advertising. We have a modified experience for viewers using ad blockers

Wikia is not accessible if you've made further modifications. Remove the custom ad blocker rule(s) and the page will load as expected.