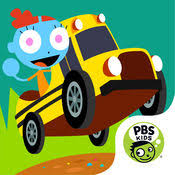 The mobile version of Kart Kingdom was released on iPad on February 27, 2017. It was confirmed on the Kart Kingdom Blog in the blog post When Is The KK App Coming Out?. The release date was changed multiple times before this. First it was Spring 2015, then Summer 2015, then early 2016, then finally it was released in April 2017. This may have happened due to multiple updates and getting out of its beta version. Events could not appear on it until sometime in August 2017. The app also came out on Android and Amazon tablets.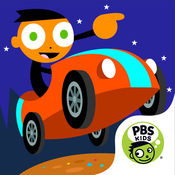 Ad blocker interference detected!
Wikia is a free-to-use site that makes money from advertising. We have a modified experience for viewers using ad blockers

Wikia is not accessible if you've made further modifications. Remove the custom ad blocker rule(s) and the page will load as expected.