Gus is back in KK and he is giving out Gingerbread hats and Karts. However, no one has seem to gotten the Gingerbread Hat. Users are complaining about not getting it on the blog. One user claims that she has The Gingerbread Hat.  Gus is currently giving out the Green Gingerbread Kart. To get thins Kart, you must give Gus plant. Gus may leave after he gives out this Kart. Gus has given out 2 karts and 1 hat.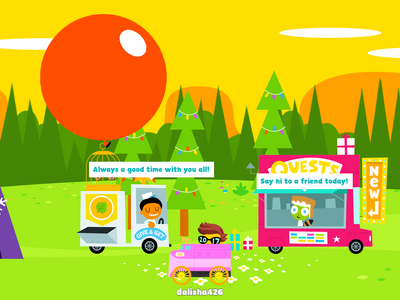 Ad blocker interference detected!
Wikia is a free-to-use site that makes money from advertising. We have a modified experience for viewers using ad blockers

Wikia is not accessible if you've made further modifications. Remove the custom ad blocker rule(s) and the page will load as expected.